Ceramic Eyelets and Guides
Eyelet Guide
We offer a wide range of ceramic eyelet guides, in various sizes and materials. Eyelets offer an effective solution for reducing damage to machinery, as the ceramic has excellent wear resistance. Available in a few basic types, the eyelets are generally selected depending on the diameter of the guide (as it fits through a hole) and the inside diameter of eyelet where yarn travels. Basic eyelet designs include: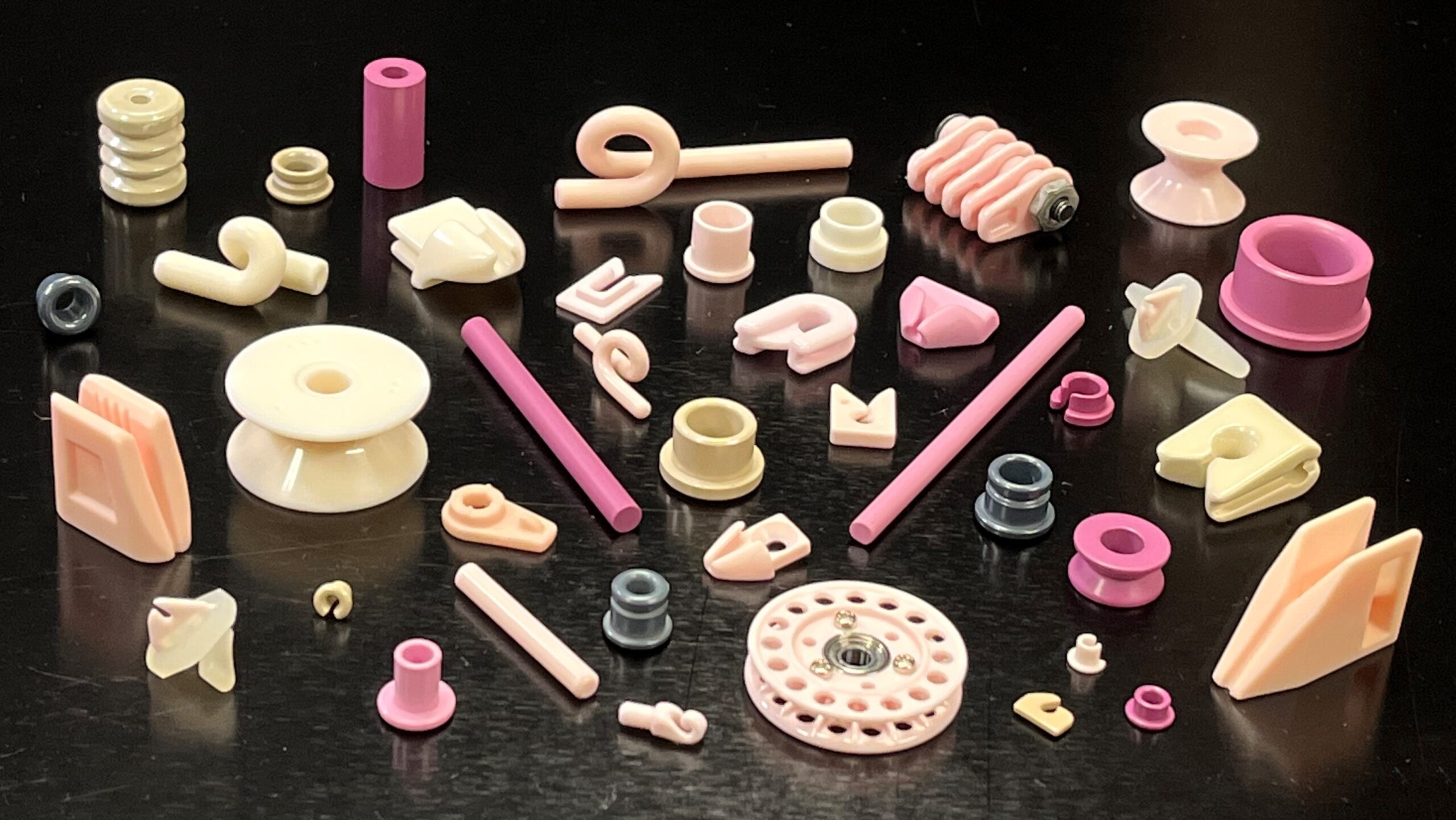 The Complete Guide Of Eyelets
Tube guides and pipe guides are similar in appearance; the inner diameter of a tube guide is polished to avoid yarn or wire damage, where a pipe guide or post guide is designed for yarn to travel on the exterior surface. Please be sure to specify if yarn will be traveling inside, or outside, when you contact us with your inquiry.
Bar Guides / Ceramic Pins and Rods
Most of our ceramic bar guides are made from an aluminum oxide material. Depending on the diameter and length, some different materials and surface finishes are available.
View Bar Guide